Quality Cannabis Insurance
When it comes to protecting your cannabis business, there are many different boxes you need to check off. Undoubtedly, the most important one is your cannabis business insurance. Protecting your business is protecting your livelihood. Get started today.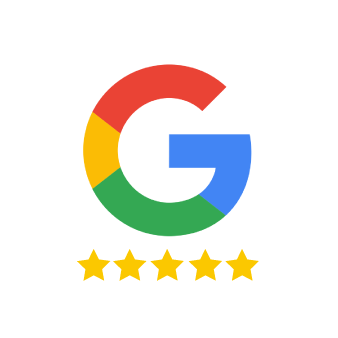 "Andrew was very helpful in guiding us through the best insurance options for our self-storage facility. We are new to the industry, his expertise is very valuable. I highly recommend this firm.."
Mark Davie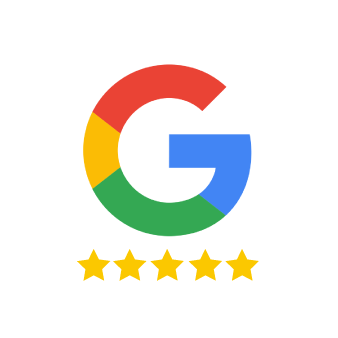 "Hands down the best insurance agency to work with. My agent, Kristy Rosiak, has been an amazing advocate in helping me with some rather complicated insurance issues and was able to get me great rates on policies for my small business. Very responsive and easy to work with. I would recommend her to anyone for all their insurance needs!"
Andrew Said
We Understand Your Business
We're beyond familiar with the cannabis industry. In fact, we're not just a resource for finding better insurance, we're here to help you build a more profitable cannabis business through comprehensive business planning.
Start Your Quote(s) Below: